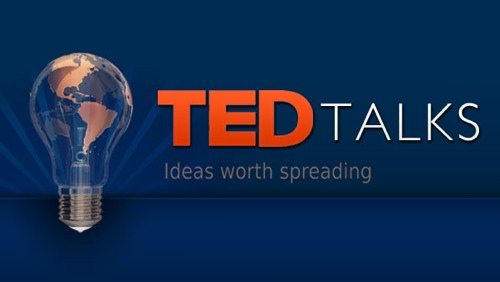 Being creative and different is what marketing is all about in the 21st century. People are immune to the same regurgitated material coming through the TV's or airwaves, so in order to be different, you have to do things different. These videos are the perfect combination of resources to give you some solid ideas, and more importantly, get your creativity muscle pumping out new ways to market products and services.
1. How to Start a Movement – Derek Sivers
In this short video, Derek shows us how it's not the leader who should get credit for starting a movement, but rather the first followers. It takes courage to be the first one to join a "nut" all by his or herself; however, soon enough everyone else then starts to pour in. The movement starts once there is no chance of ridicule since everyone else is doing it and it becomes the popular thing to do.
This translates to really treating your first customers or subscribers in business like they are essential to the life of your business, because they are. Simply put, if they stick around, more will follow.
Read more →